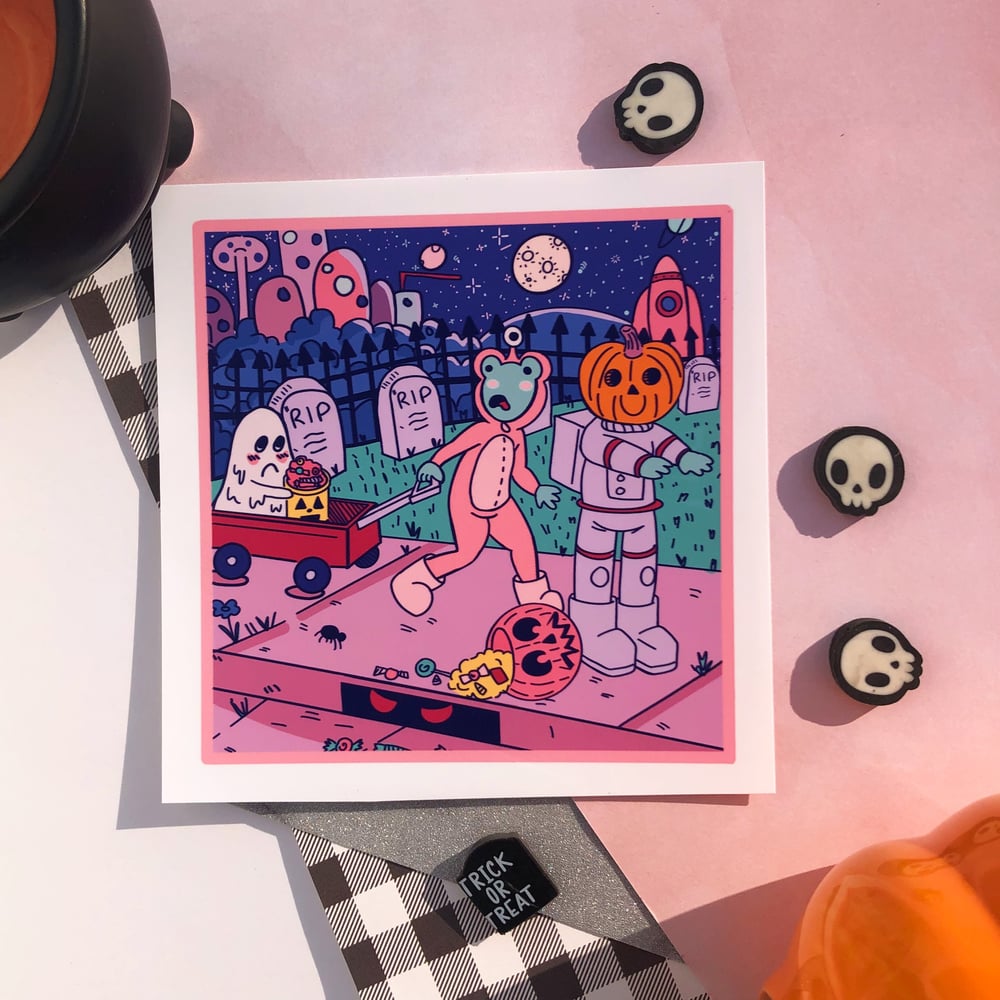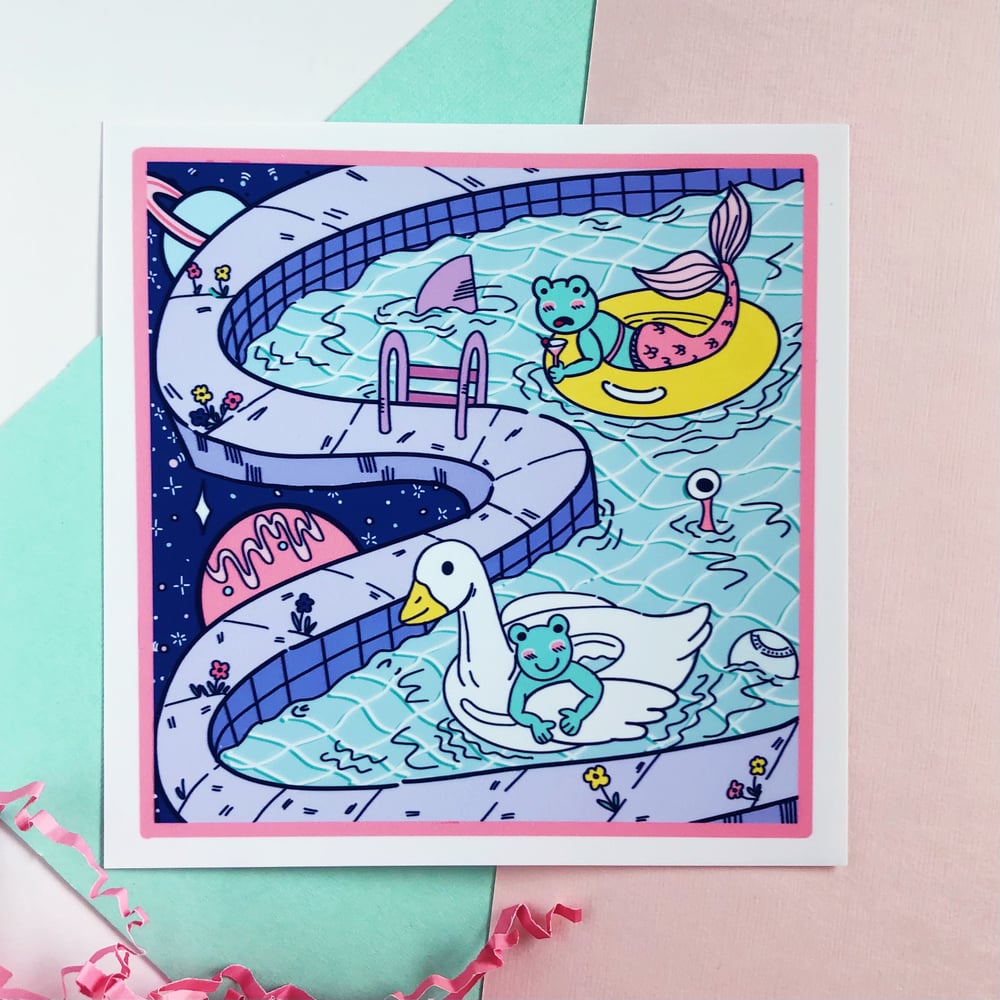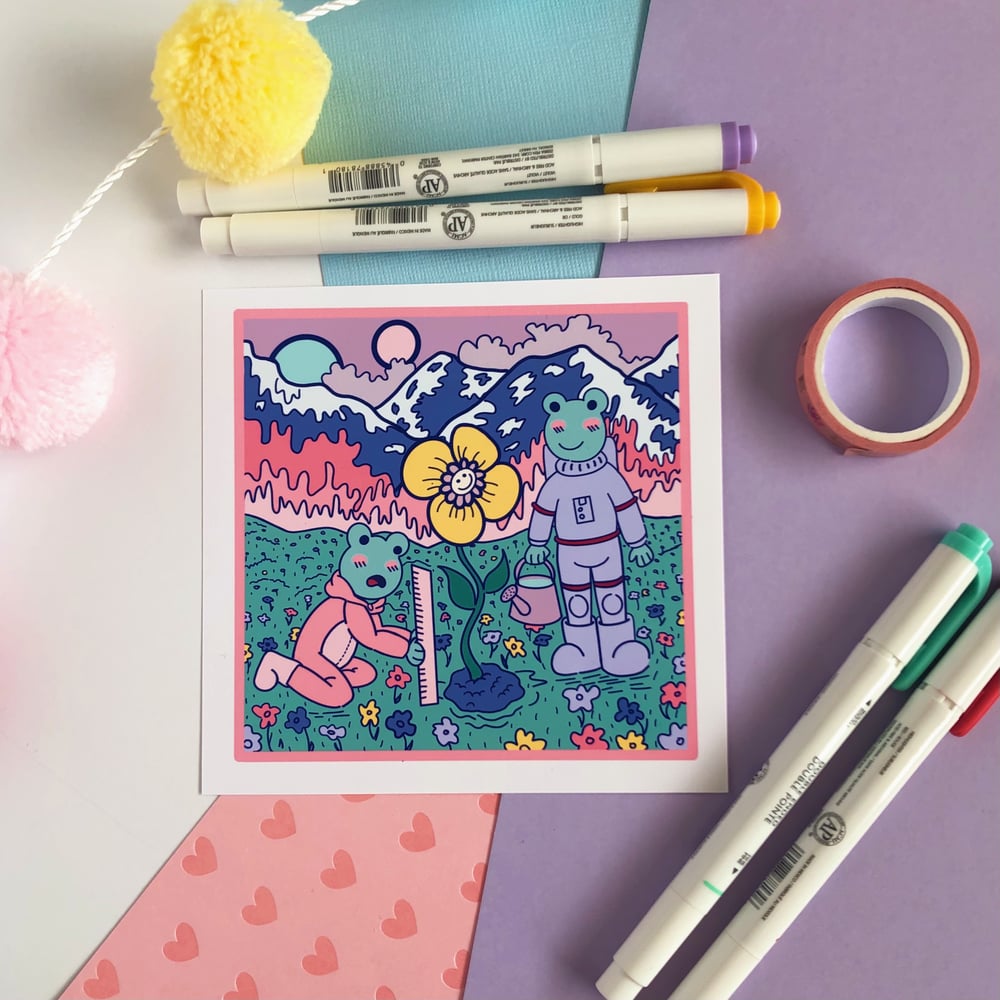 Space frogs come in all different prints! Pick out your favorite or few!
Option 1: Space Frogs Halloween
Option 2: Space Spring Flowers
Option 3: Space Frogs Pool Party
Option 4: Space Frogs Summer Picnic
Print Size: 5 in x 5 in
Printed on Semi Gloss Photo Paper
** Please note that the colors you see on your screen may not accurately represent how they will appear in person**
FREE SHIPPING on orders of $40 with discount code: TYSM
FREE SHIPPING on all sticker orders!